Web Design
Ready to migrate to Squarespace?
Why Squarespace?
I like to use Squarespace for my clients because it offers the most bang per buck against other drag-and-drop webpage editors; it's easy to use (a few hours in YouTube tutorials will make you a whiz at maintaining your website), it's beautiful, and it automatically scales to become mobile-friendly. Squarespace is also versatile; you can use it to blog, to sell products, to develop a mailing list, even take orders for your restaurant.

Explore Squarespace's full deck of features here.
There's a lot of designers out there. Why pick me?
In addition to being a designer, I'm also a writer, and I went to business school. I know what language will resonate with your target market, am adept at choosing the tone that'll work best with the people you want to reach most. If your website needs a bit of copy here and there to pull it together, you'll have to look no farther than your designer to make it happen.

I provide a customized Squarespace Guide for your website, cataloging the features I've built in for you to help you keep your website beautiful and functioning as intended. If you're local, I'll even come meet with you and walk through using your website, troubleshooting any problems you might have.

As a on-again off-again nonprofit professional, I know how tight money can be for 501(C)3 organizations. That's why I offer discounts for qualifying nonprofits.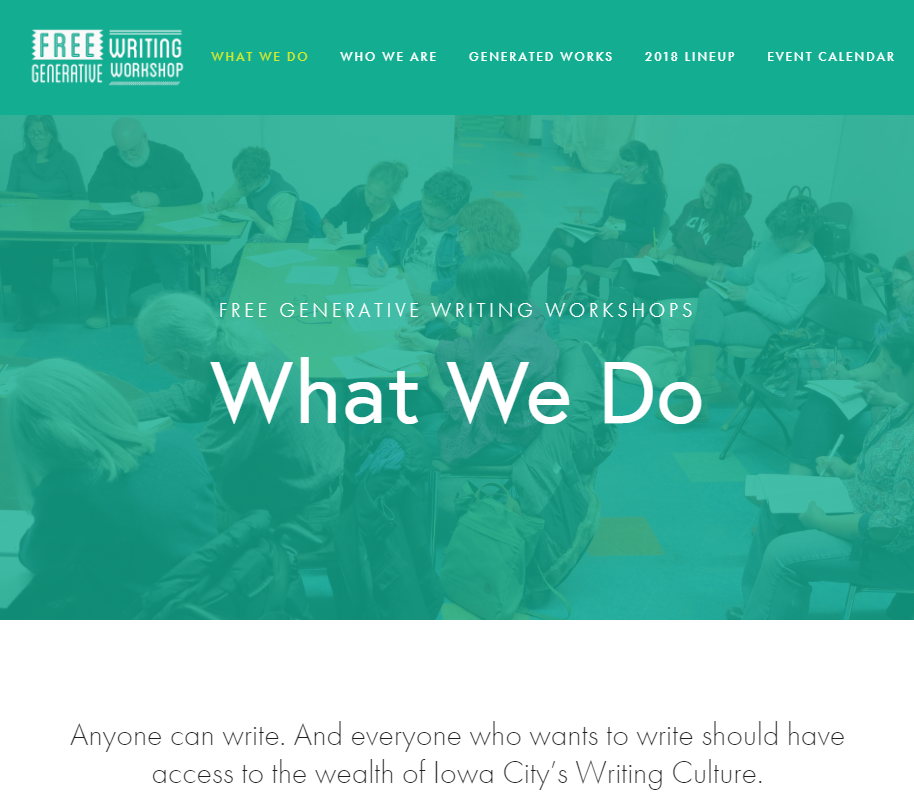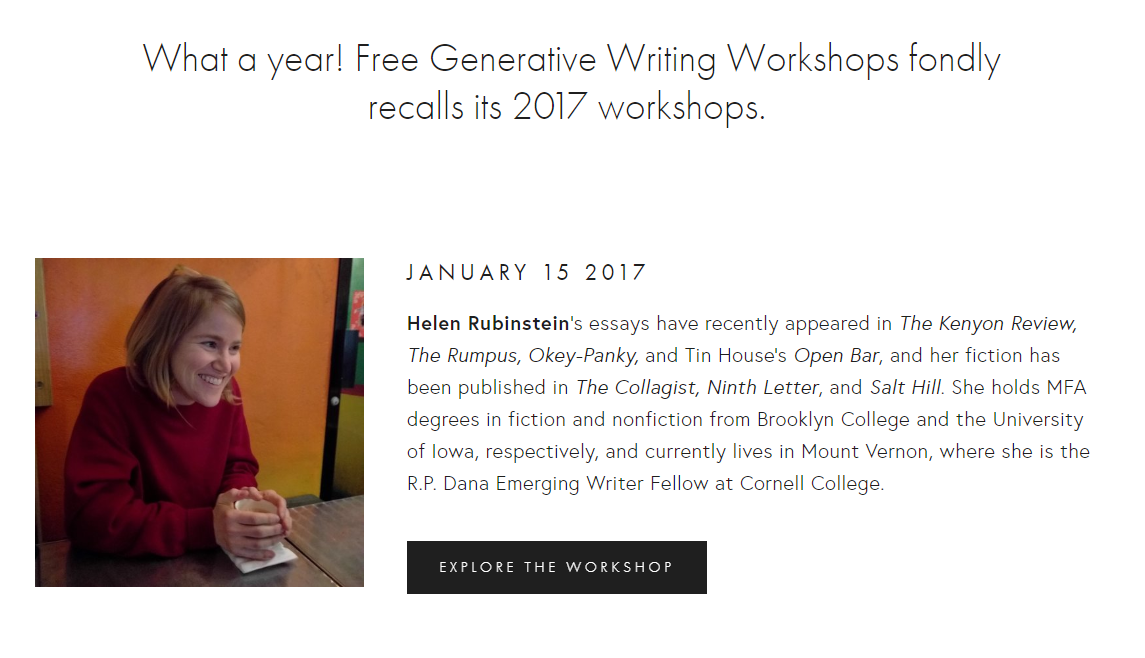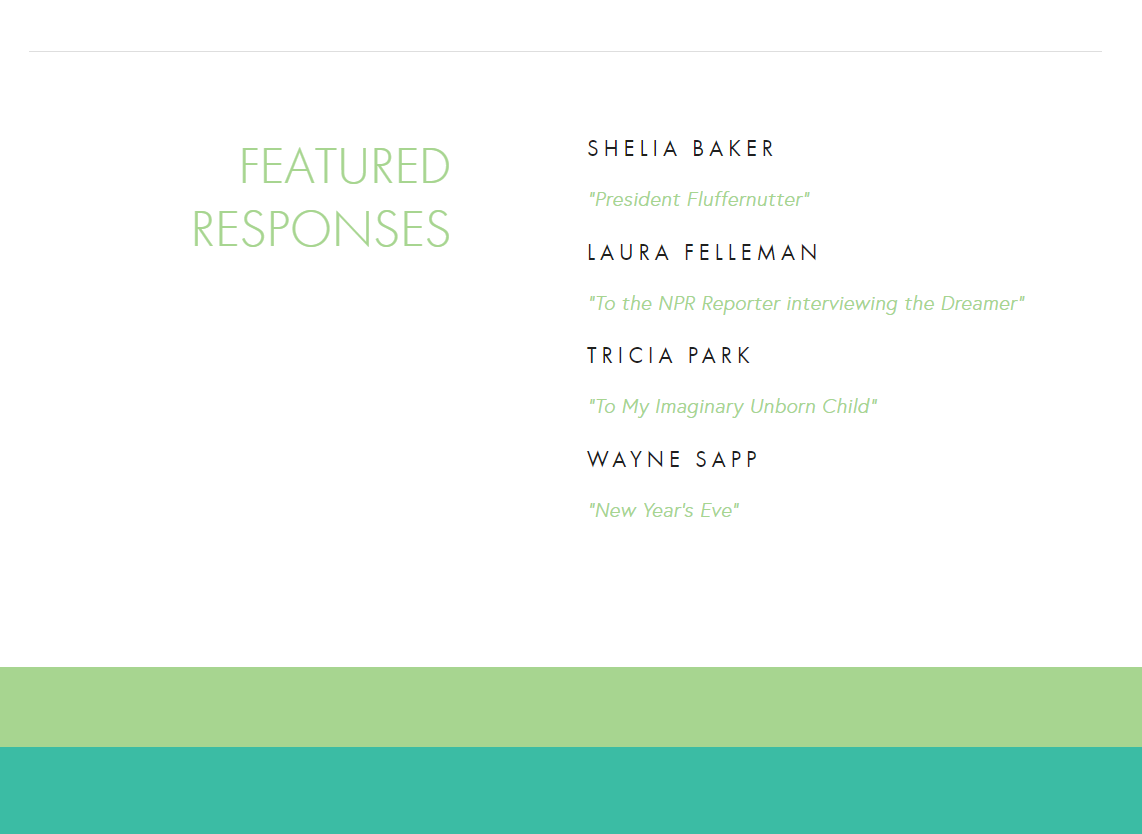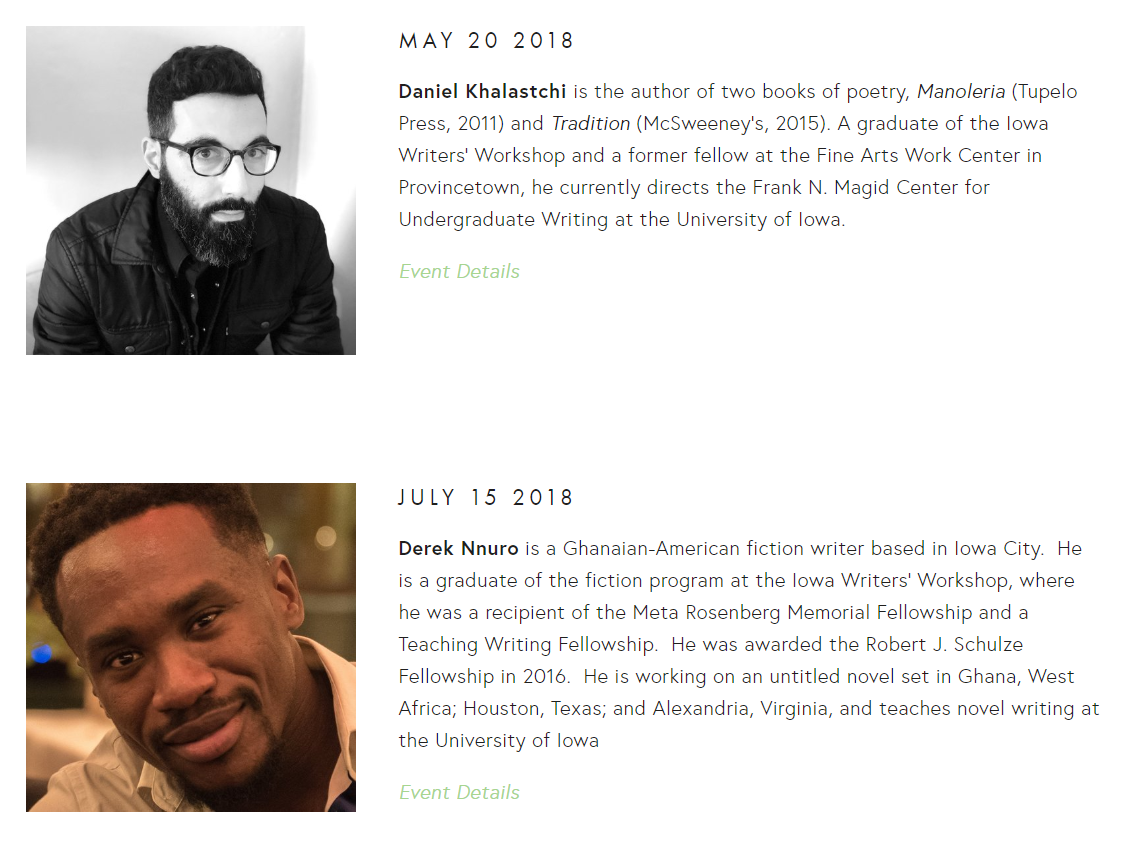 Free Generative Writing Workshops
Client: Lisa Roberts and Jennifer Colville

Purpose: Provide a place to archive community workshops, publish work generated therein, and feature upcoming events

Concerns: Aesthetic appeal; ease of use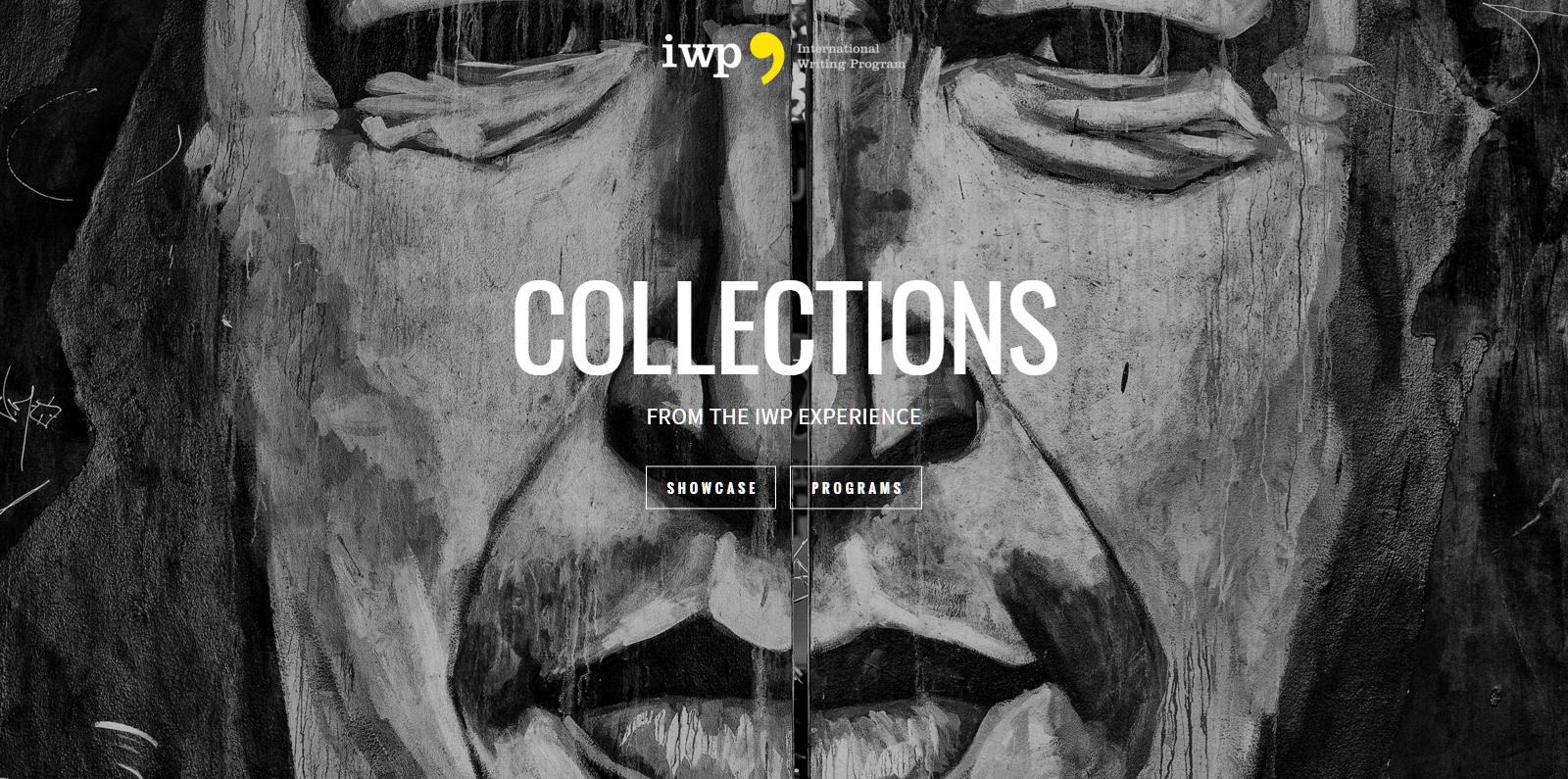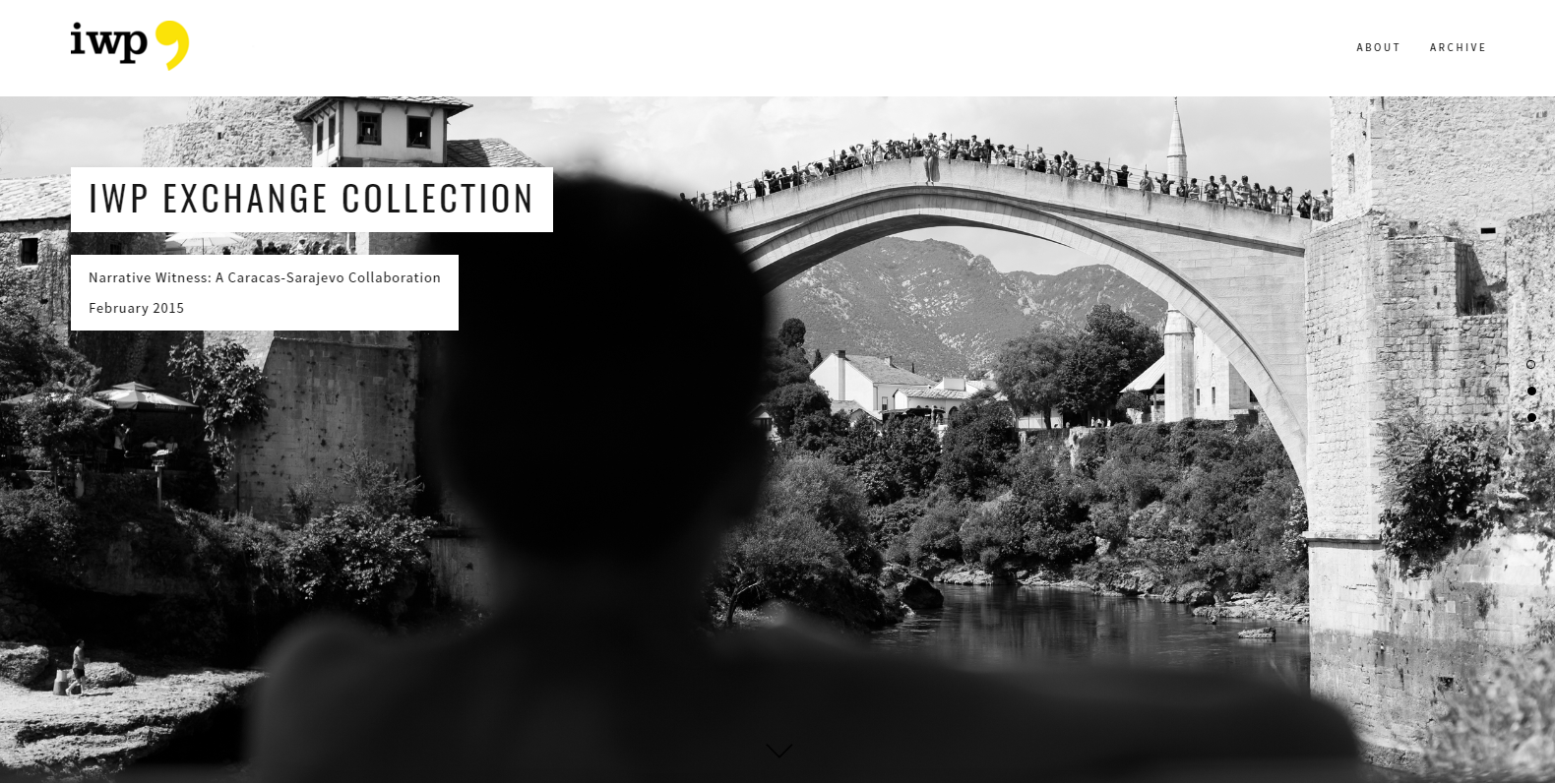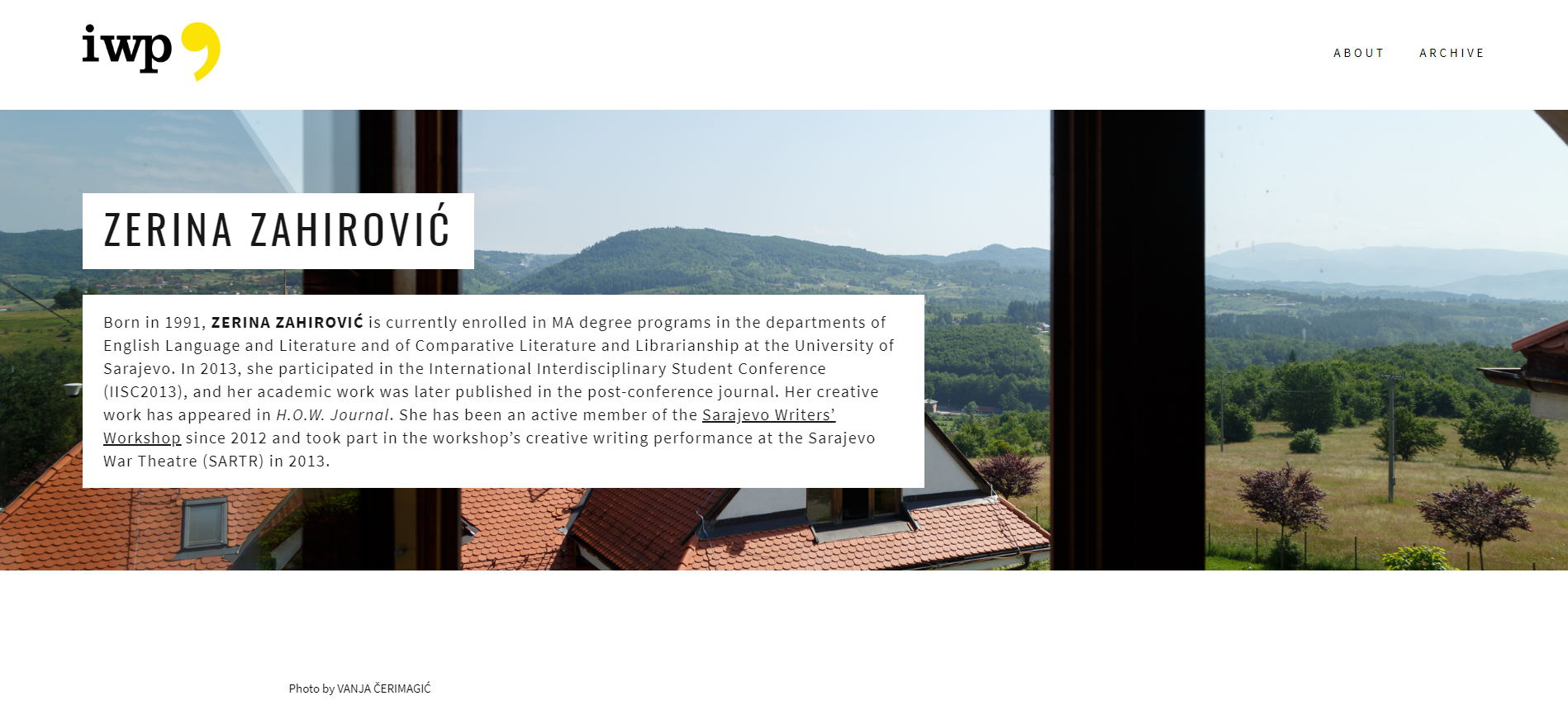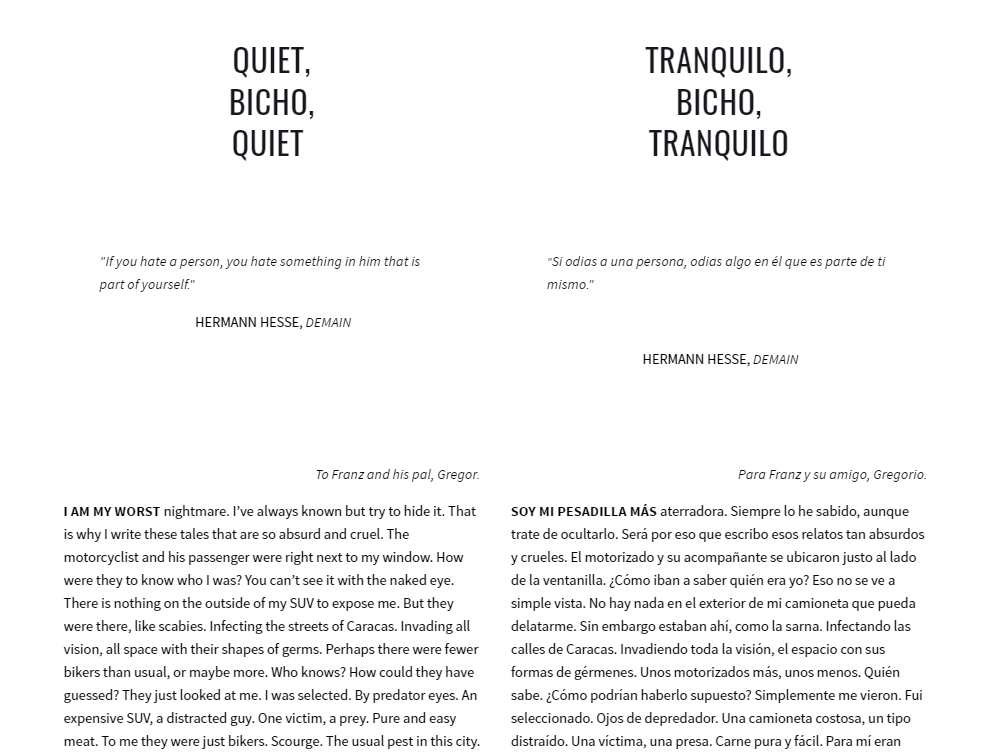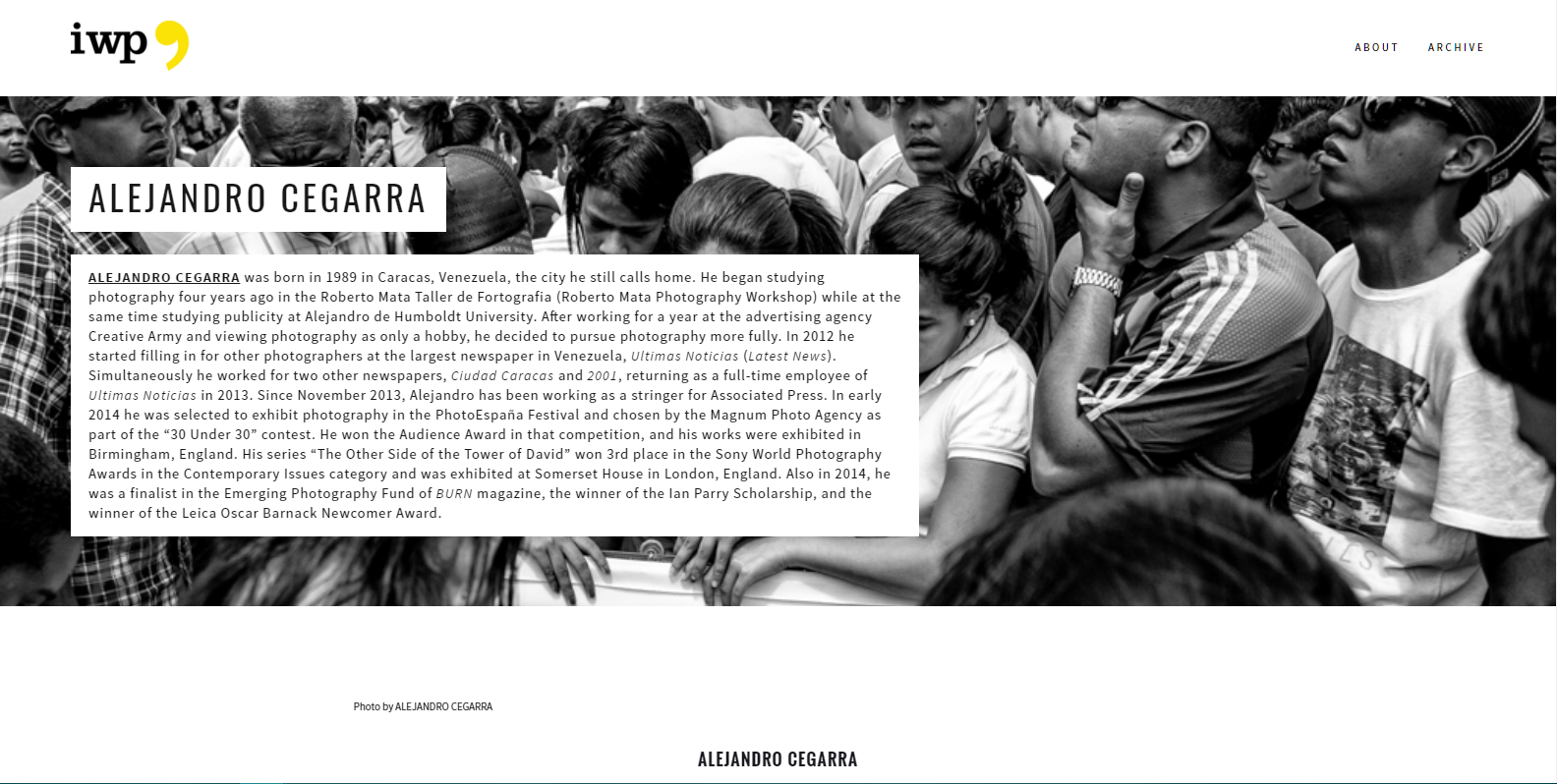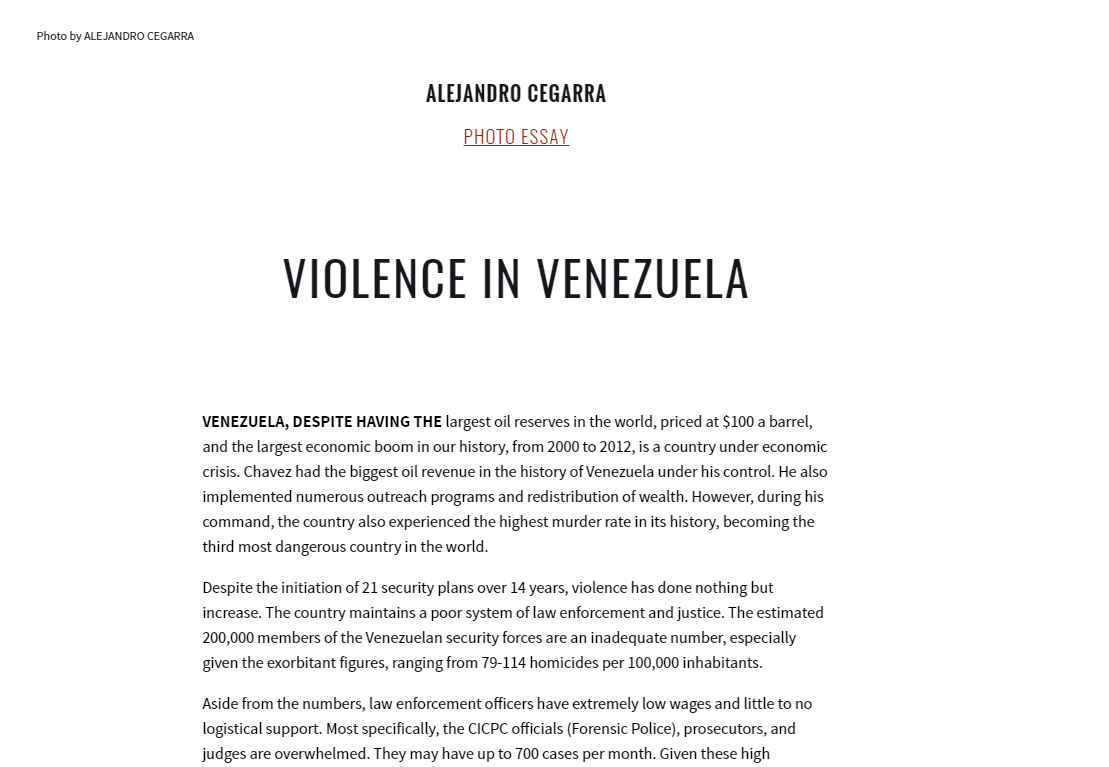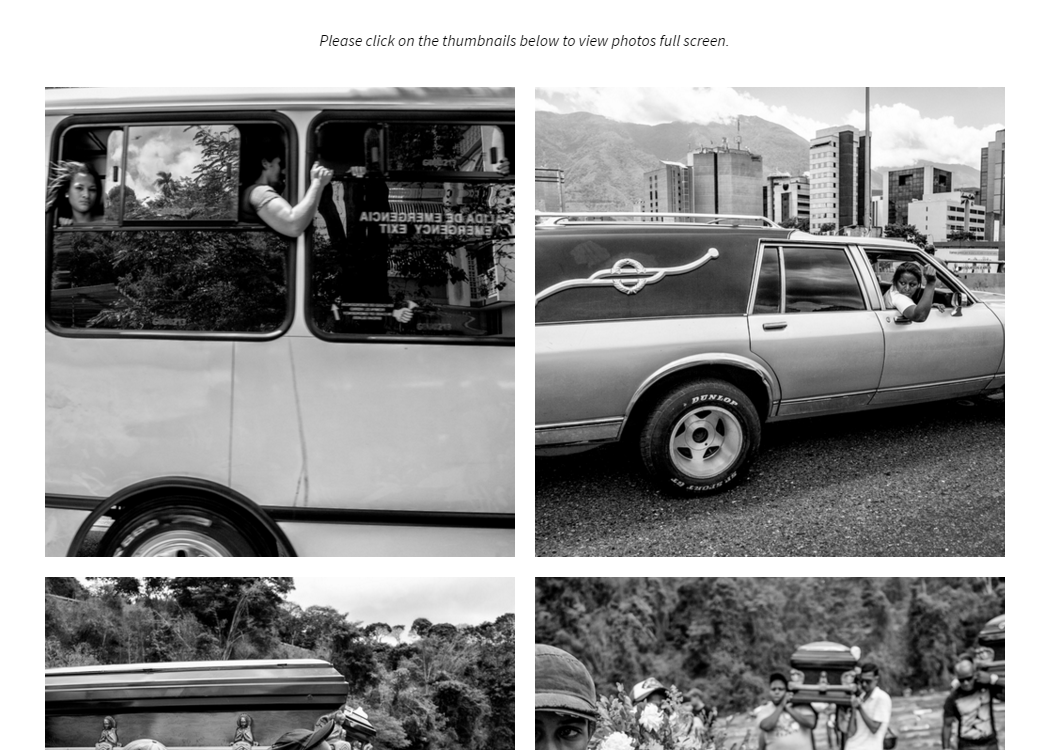 Client: International Writing Program

Purpose: Showcase writing created through IWP exchange programs; designed the first collection, "Narrative Witness."

Concerns: balancing several languages without prioritizing English, accessible in mobile format